We've selected the best Black Friday deals to fill your bags here at Green Oaks Shopping Centre!
Ryman Stationery have everything from printers to go-karts, luggage to art sets. Save over £50 with this HP Sprocket Photo Printer. Was £119.99 but you can purchase yours for only £69.99.
If you're wanting to treat yourself or a loved one for a special occasion. Shop your favourite look at Roman Originals with their amazing Black Friday offers. See more of their offers online here.
Stop by Argos and get fantastic savings on hot products and so much more! Save £20 on Apple Airpods with charging Case (2nd Generation) for only £139.00.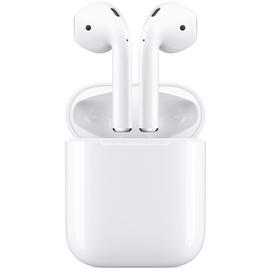 If you love a good meal and are looking to treat yourself and guests to a special dinner. Why not stop by Morrisons and get your hands on their special food offers such as a whole Salmon at only £5 per kg. Or this British Beef roasting joint also at £5 per kg (perfect for that Sunday roast).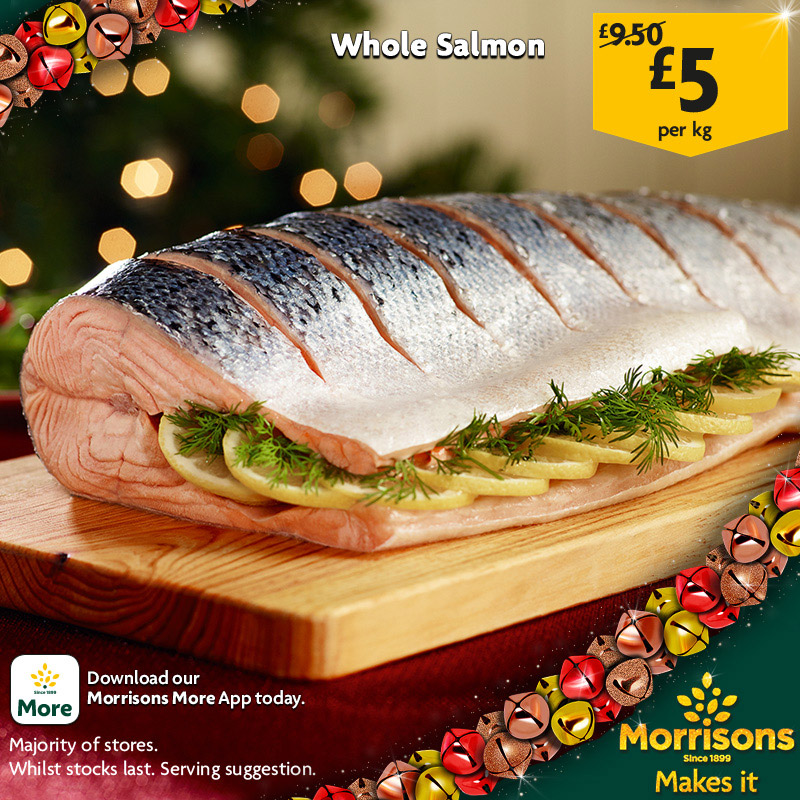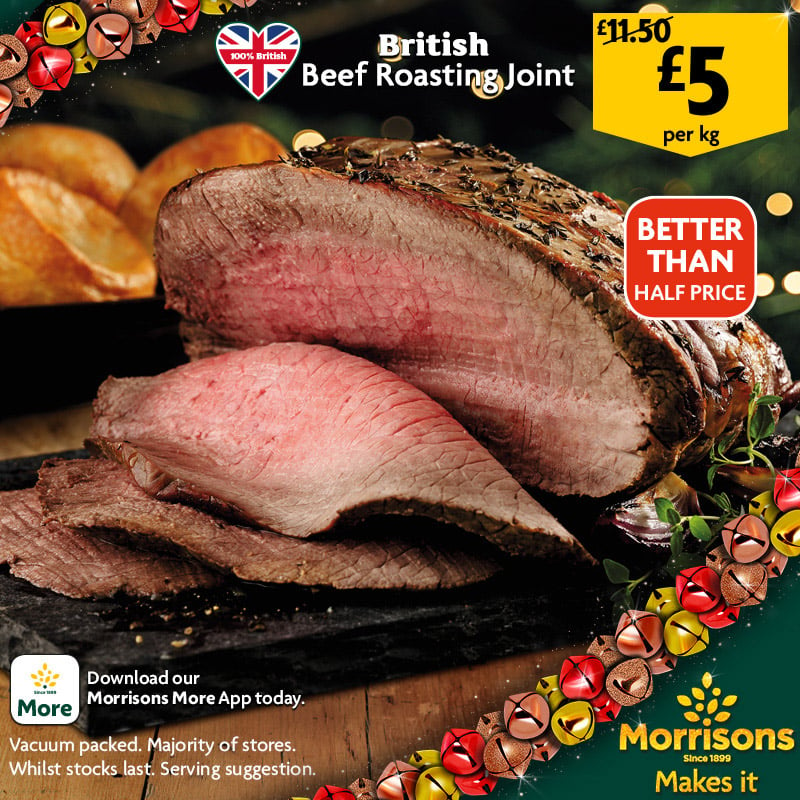 Pop down this weekend and find more of these amazing deals here at Green Oaks Shopping Centre. See more Black Friday days from our retailers here.
Products subject to availability.